Andy Mannhart Working List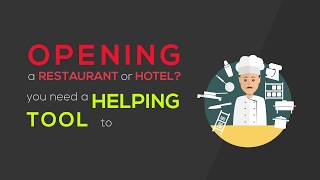 Opening a restaurant or hotel? You need a helping tool to define your requirements?
Here we are: AM will prepare a generic Working List in a matrix-format. You can insert the quantities for each product by outlet. The total by item will automatically be summed up under "total quantity". After sending back the Working List with the required quantities to our customer service team a tailored quotation will be generated within hours.
Please send an email to info@andymannhart.com and ask for a Working List.
How to use the Andy Mannhart Working List
Play video
Send feedback
Share
Show all blogs
A
Top